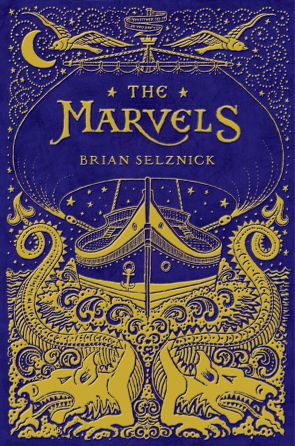 ACL Meeting Friday, October 9 2015: 
Just a quick reminder for our Bay Area members!  Please join us for our ACL Meeting on Friday, October 9, 2015, from 9am–1pm at the Oakland Main Library.   We will have our usual Book Reviewing and a discussion of Distinguished Books. We will also have a Professional Development session, where Penny Peck will recap the highlights of the Library Summer Camp workshops held in August for school library staff members in the Bay Area – For handouts from all the sessions held at Library Summer Camp, check out:www.sccoe.org/depts/library/Lists/Library%20Summer%20Camp%202015/AllItems.aspx
For more information, see: www.bayviews.org/calendar.html#meetings.