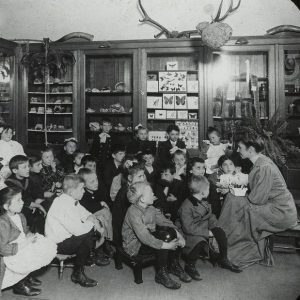 ACL Meeting Friday, October 13, 2017:  Just a quick reminder for our Bay Area members!  Please join us for our ACL Meeting on Friday, September 8, 2017, from 9am–12:30pm at the Oakland Main Library.  We will have our usual Book Reviewing and a brief discussion of Distinguished Books. For our professional development session, we will have a round table discussion; we'll examine books on our shelves that might need a second look. Are they outdated? Surprising? Concerning? Do they contain racist or stereotyping imagery or language? For ideas, consider all the publicity recently surrounding Dr. Seuss and the racist content of his earliest picture books.
Check out the Reading While White blog and the "Looking Back" features. What has surprised you about a beloved book from childhood, an old go-to storytime book you rediscover only to find it's not appropriate, or an award winner from decades ago that needs to be reexamined through today's lens? Grab an example from your shelf and bring it to share with the rest of us. Looking forward to an exciting conversation.
For more information, see: www.bayviews.org/calendar.html#meetings.