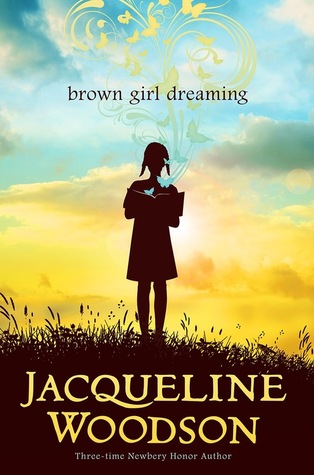 Nina Lindsay's Article in School Library Journal Addresses Diversity: Nina Lindsay of the Oakland Public Library (and longtime ACL member) has written a thoughtful article on the recent children's book award winners and diversity for School Library Journal. Check it out: www.slj.com/2015/03/awards/a-crossover-year-the-2015-youth-media-awards-set-the-childrens-book-world-abuzz-where-do-we-go-from-here#_ .  Some folks (hopefully, just a vocal minority) questioned whether books with non-white characters will appeal to a wide audience, and Nina addresses the fallacy of that quite clearly.
Author Mal Peet Dies: Mal Peet died of cancer on March 2, 2015. The British author is best
known for his first novel, Keeper (Candlewick, 2003), which is popular with teen readers. www.thebookseller.com/news/mal-peet-dies.