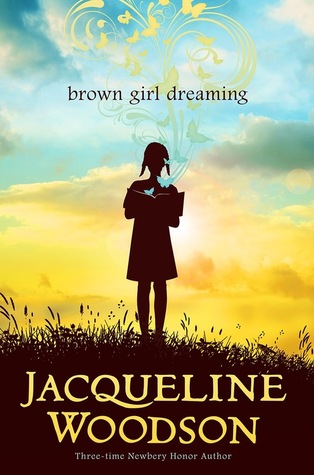 Looking for more end-of-the-year lists of Best Children's Books? Linda Perkins recommends the Chicken Spaghetti website for a handy list of all the "bests" and awards: http://chickenspaghetti.typepad.com/chicken_spaghetti/ .
Also check out Booklist's Editors' Choice: www.booklistonline.com/.
Susan Faust of the San Francisco Chronicle offers her six favorites: www.sfgate.com/books/article/Roundup-of-children-s-books-Dec-28-5978347.php .
Center for the Study of Multicultural Children's Literature offers their choices:
www.alsc.ala.org/blog/2014/12/best-multicultural-books-of-2014/ .
The list from American Indians in Children's Literature: http://americanindiansinchildrensliterature.blogspot.com/2014/12/aicls-best-books-of-2014.html.